The Castle
A feminine style castle exuding charm.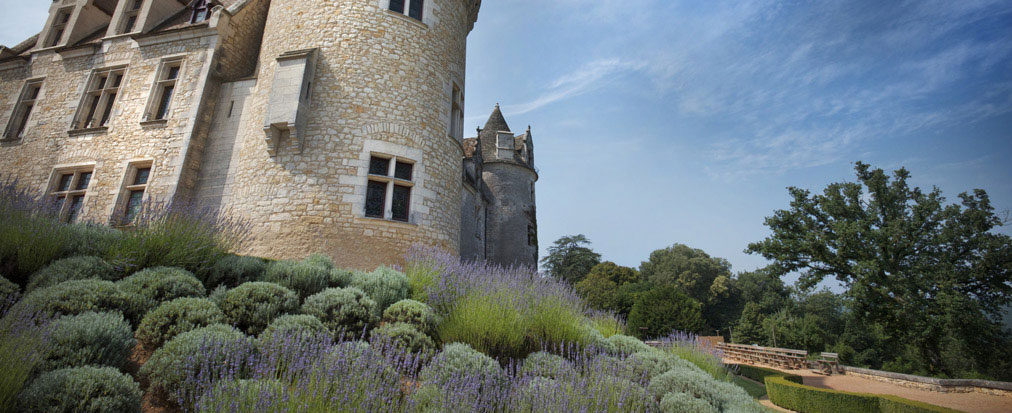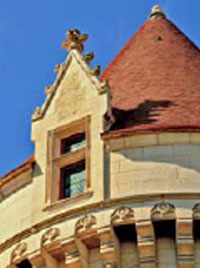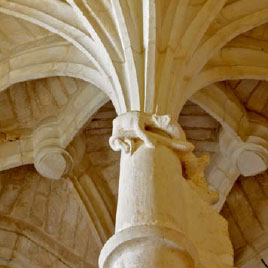 François de Caumont, Lord of Castelnaud built Milandes in 1489 to please his wife, Claude de Cardaillac.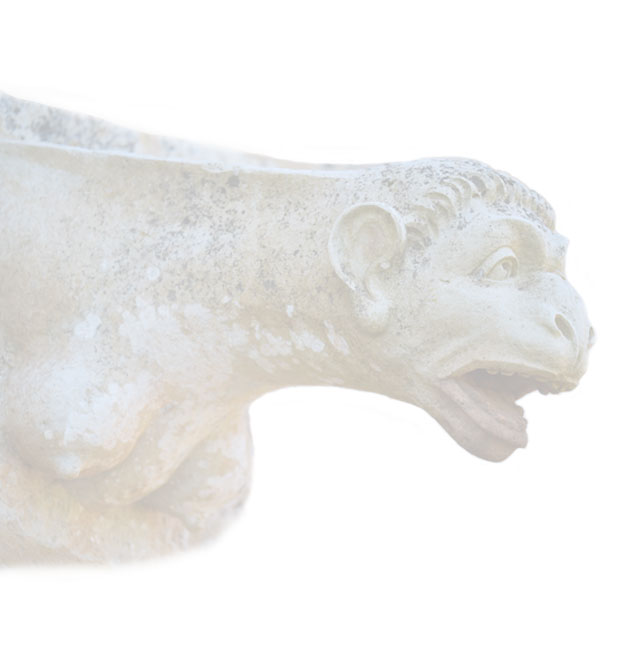 Josephine Baker
The exceptionnal destiny of a woman out of common
The castle, awarded "Maison des Illustres" in 2012 by the French Ministry of Culture
devotes its rooms to the most famous resident of the 20th century,
Josephine Baker
.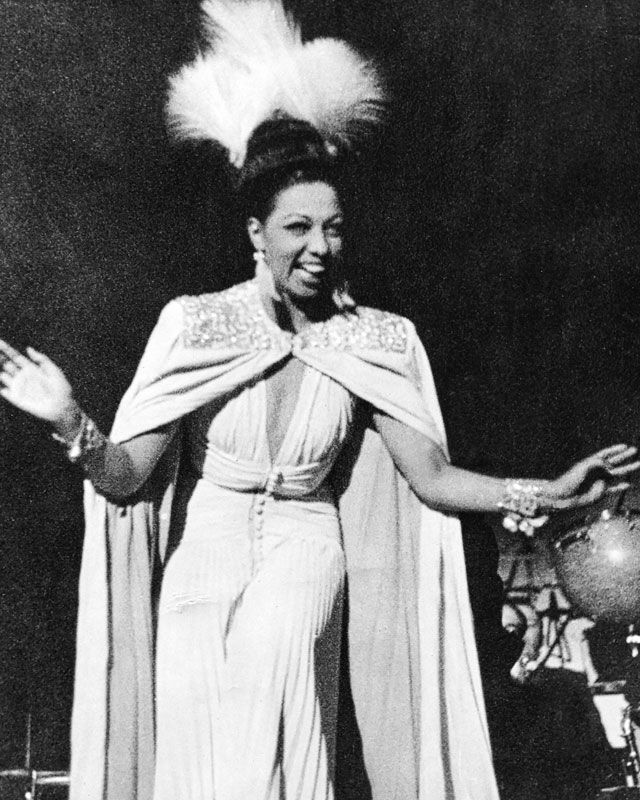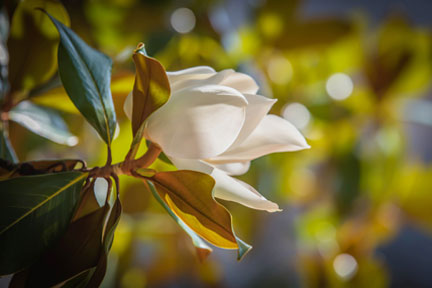 breathes new air
The present garden was originally designed at the beginning of the XX century by Jules Vacherot
, a famous landscape architect of that period. His expertise and exceptional design skills enabled Milandes to enter into the closed circle of the "Perigord Gardens" registered under the title of Historic Monuments.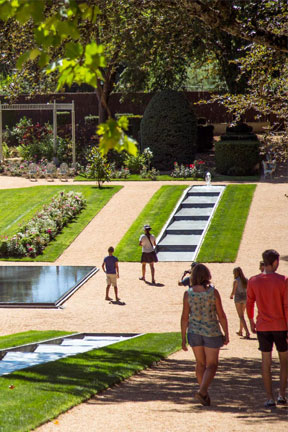 The bird of prey display
or The art of Falconry
The castle's north facade, overlooking the Dordogne valley hosts
our spectacular bird of prey display where a dozen birds are presented to you
. Passionate, our falconers take you into the fascinating universe of our birds.
A truly magical family moment !